Organic CBD Nugs is dedicated to bringing premium-quality organic hemp flower and CBD products to the marketplace. As the name suggests, Organic CBD Nugs sources its hemp flower from organic growers who adhere to sustainable farming practices. Additionally, the company remains committed to educating the public about the healing powers of CBD.
Top Products from Organic CBD Nugs
Although Organic CBD Nugs is primarily known for top-shelf hemp flower, the company offers a wide array of other premium hemp products, including concentrates, vapes, CBD oils, and delta-8 nugs.
Premium Hemp Flower
As far as quality goes, OCN hemp flower sits at the top of the pack. The nugs are always fresh, well-cured, and expertly trimmed by hand. The company stocks a variety of popular hemp hybrids, including:
Each strain comes in packages of 3.5 to 224 grams, and customers can pick up an ⅛ of cured flower for the relatively reasonable price of $24.99. The company also offers Sampler Packs and individual Pre-Rolls to make it easier for customers to try out a few strains before buying more of their favorites.
CBD Vapes
Organic CBD Nugs offers a decent variety of elegantly packaged vape cartridges. The CBD vape carts come in six popular flavors featuring natural terpenes from popular hemp strains, such as: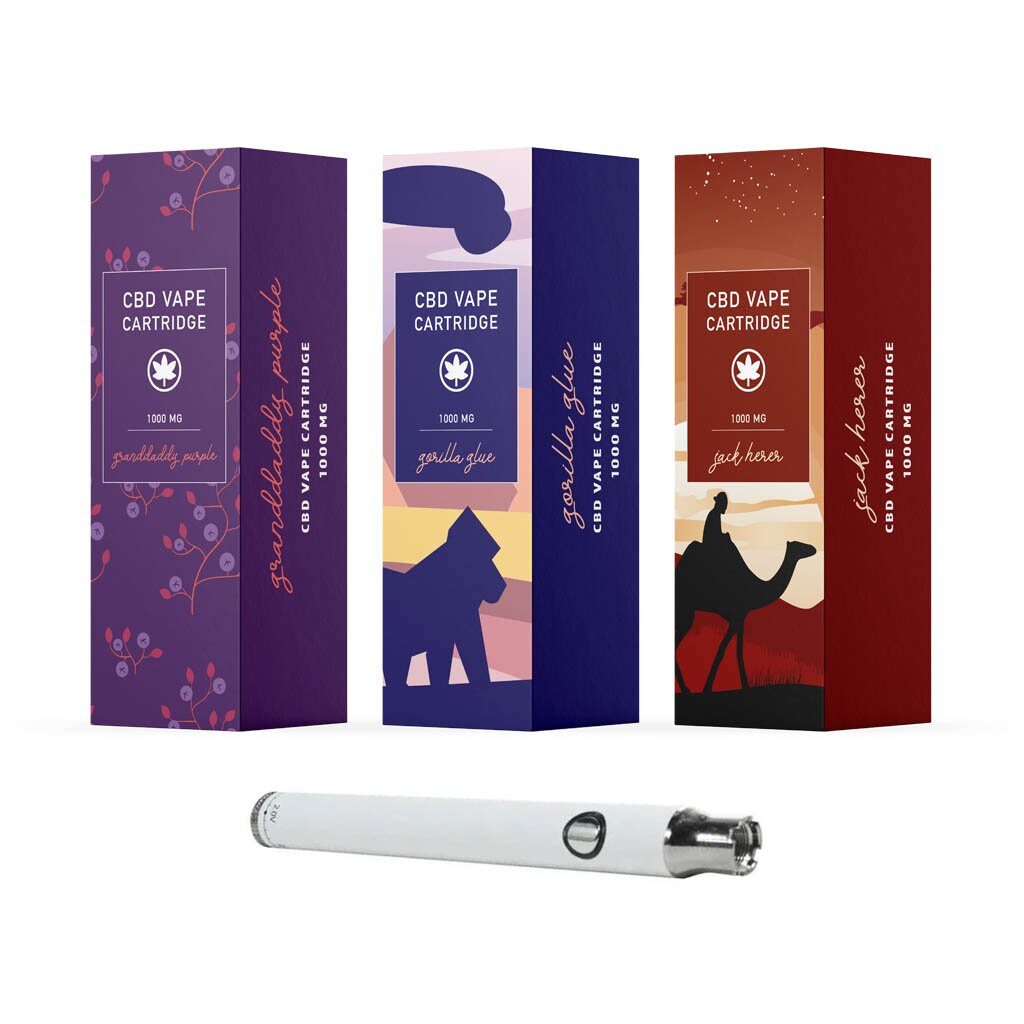 Single carts cost $45 and feature a full 1000 milligrams of CBD. For just $10 more, you can add a vape battery and charger to your order. The CBD Vape Cartridge Sampler Pack comes equipped with everything a beginner needs, plus three different flavors to try.
Delta-8 Products
Delta-8 is one of the hottest hemp-derived products on the market. An isomer of traditional THC, delta-8 offers similar yet mellower effects and remains federally legal under the 2018 Farm Bill.
OCN offers delta-8 hemp flower in popular strains like Blue Dream, Northern Lights, and Girl Scout Cookies. Customers can also take advantage of sampler packs of three or all six delta-8 strains to taste more than one variety.
Vape fans will love OCN's assortment of Delta-8 Vapes, featuring terpenes from legendary hybrids like White Widow, Durban Poison, and Green Crack. The delta-8 cartridges are also available in sampler packs that include a vape battery and charger.
CBD Concentrates and Tinctures
Although the company doesn't stock items like shatter or live resin, concentrate lovers have plenty of options to choose from at Organic CBD Nugs, including: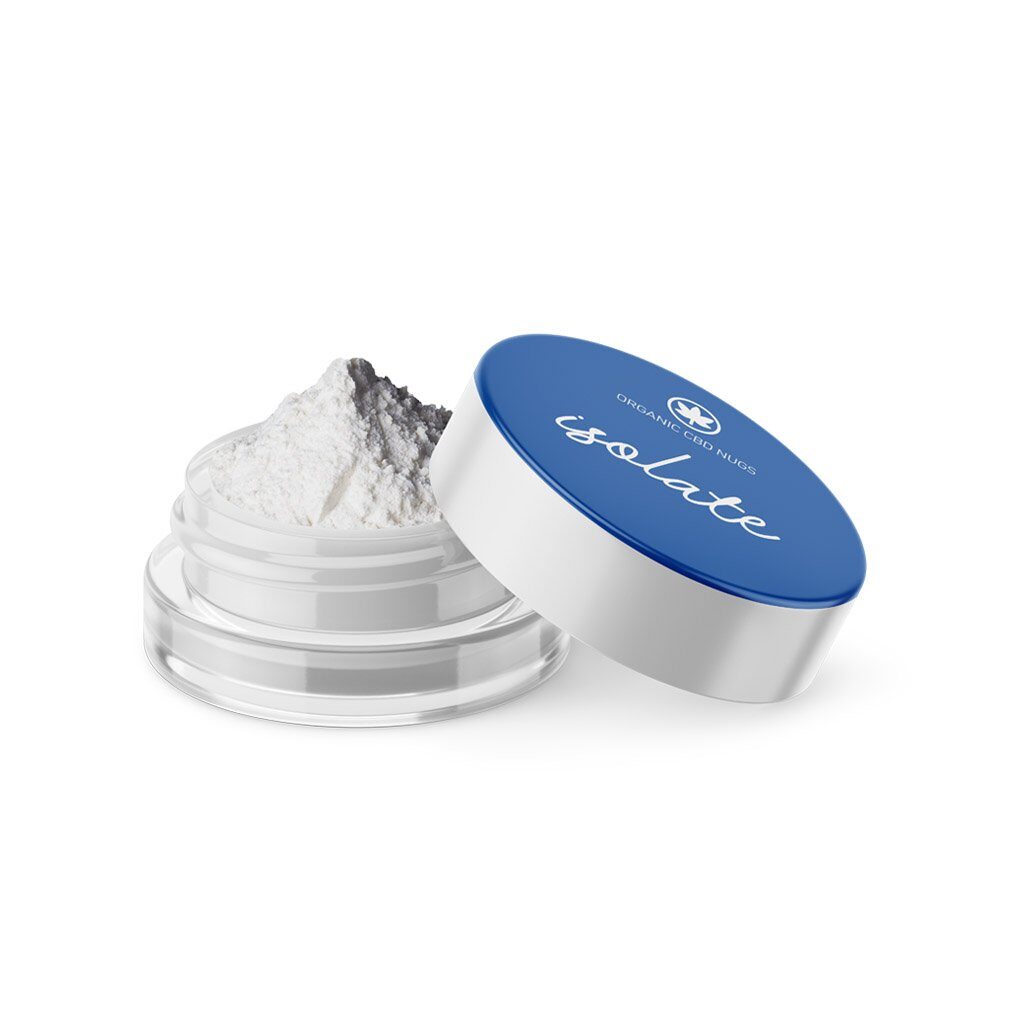 CBD Kief: Organic CBD Nugs offers pure CBD and terpene-rich trichomes in quantities ranging from one gram all the way up to ¼ pound.
CBD Isolate: OCN's isolate comes in packages from one to 25 grams and makes an excellent choice for people who may need to pass routine drug screenings.
Moon Rocks: OCN's moon rocks combine hemp flower, kief, and THC-free CBD concentrate for a total of 66% CBD.
CBD Kief Nugs: Kief nugs offer an elevated CBD experience with flavor-enhancing hemp trichomes.
Hemp Resin Oil: OCN's full-spectrum hemp resin oil features 1200 milligrams of hemp resin and 650 milligrams of CBD, plus smaller amounts of alternative cannabinoids like CBG and CBC.
Full-spectrum CBD Oil: Organic CBD Nugs offers full-spectrum CBD oil in 3000-milligram bottles with natural terpene flavorings.
What People Are Saying About Organic CBD Nugs
Organic CBD Nugs consistently ranks high on popular review sites and maintains an "A" rating with the Better Business Bureau. Here's a sample of what customers are saying:
Potential customers can also read over 2000 verified product reviews directly on the company's website.
Organic CBD Nugs Discounts and Coupons
Organic CBD Nugs doesn't offer any discounts on the website besides free shipping. However, the company considers wholesale and bulk discounts on a case-by-case basis. Interested bulk customers and wholesale clients can submit a request using a handy online form.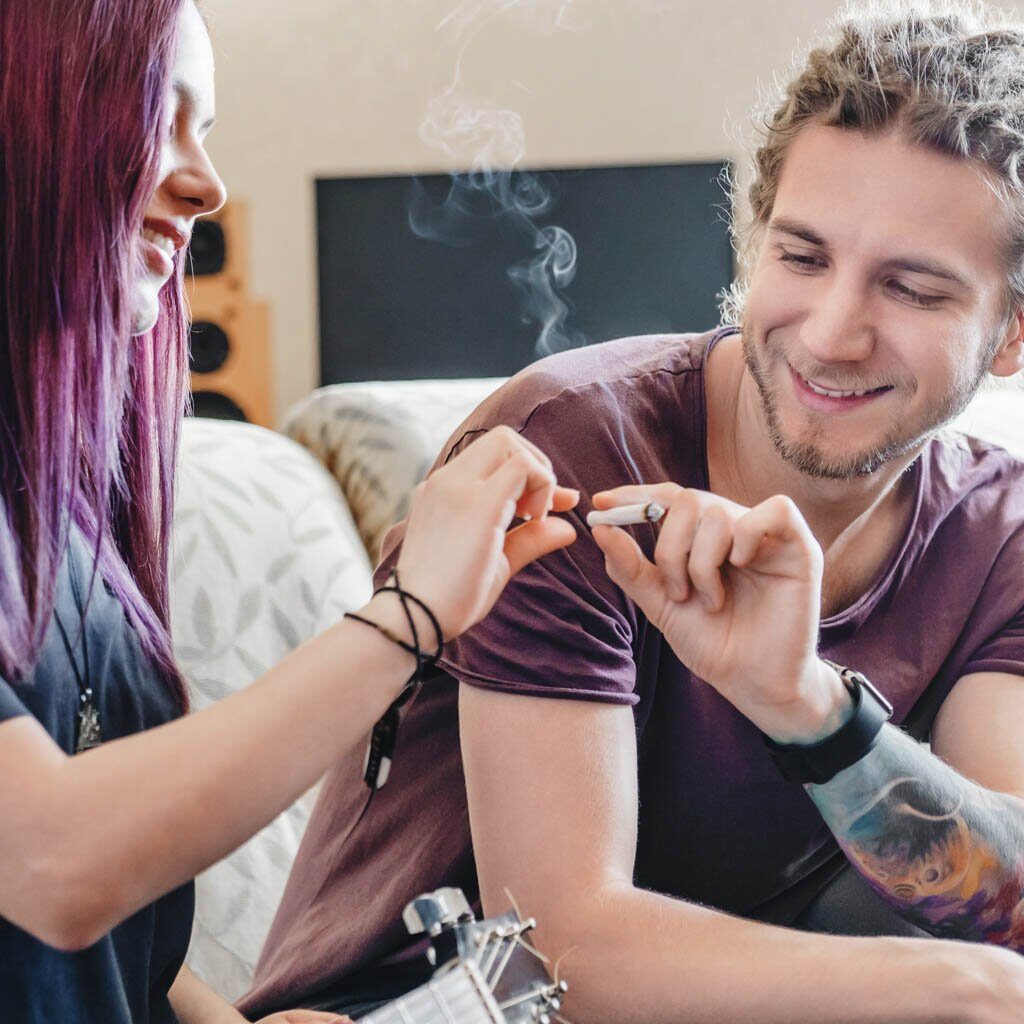 Although you won't often see sales at OrganicCBDNugs.com, customers can find a host of discount codes around the internet. Here are a few you can use to save money on OCN products:
Use the code TCWRS88N for 10% off your order.
Get 30% off site-wide with the discount code ENDOFJUNE30.
Use promo code CARTRIDGE for a full 35% off.
Lab Testing and Legal Compliance
Customers will never need to worry about legal compliance when they buy from Organic CBD Nugs. The company has been in the hemp industry for several years and has established strict quality control procedures.
OCN sends all of its products to an independent third-party lab for thorough testing. Certificates of Analysis, published directly on the website, assure customers that the products are free of any harmful contaminants and test below the legal .3% delta-9 THC threshold.
Shipping and Customer Service
Organic CBD Nugs receives almost as much praise for its fast shipping and attentive customer service as it does for its outstanding quality hemp flower. Most orders are shipped within 24 hours, and customers have the option of either First Class Mail or Priority shipping.
OCN products come discreetly packaged in standard USPS envelopes. All shipments include a notice to law enforcement which features a scannable QR code to access the most recent Certificates of Analysis for the products. The company provides free shipping on orders over $75.
Organic CBD Nugs considers returns on an individual basis. However, the company is highly efficient and sees few requests for product returns.
Conclusion
Discerning hemp connoisseurs can't go wrong by sourcing their CBD products from Organic CBD Nugs. The company ticks all the boxes with a wide selection of products, consistent quality, fast delivery, and attentive customer service.
The company maintains competitive prices, and customers can't beat their hemp flower and vape sampler packs for value and convenience. Beginners can even buy economical Pre-Roll Sampler Packs to try out all the available strains before purchasing larger quantities.
All in all, Organic CBD Nugs is one of the best choices available for quality CBD products for novices and seasoned herb lovers alike.