CBD comes either from hemp plants or marijuana plants. The source of a product depends mainly on the legal status of cannabis in each US state. Although hemp and marijuana both belong to the same family, they are very different in biology, cultivation, and function.
Regarding The Legality Of Hemp
Even though industrial hemp contains no psychoactive chemicals, it was mistakenly classified as a Schedule I Drug under the Controlled Substances Act during the infamous "Drug On Wars". Since the '70s, a lot of progress has been made, but still, there seems to be some confusion regarding how the two are distinguished.
Generally, if all marijuana is illegal in a state, the THC level in a plant is the key factor of whether a CBD product is illegal or not. In most of these cases, these THC level limits are extremely low, and rarely exceed 0.3%. So, to be on the safe side, CBD product manufacturers work mainly with hemp biomass, which is less risky.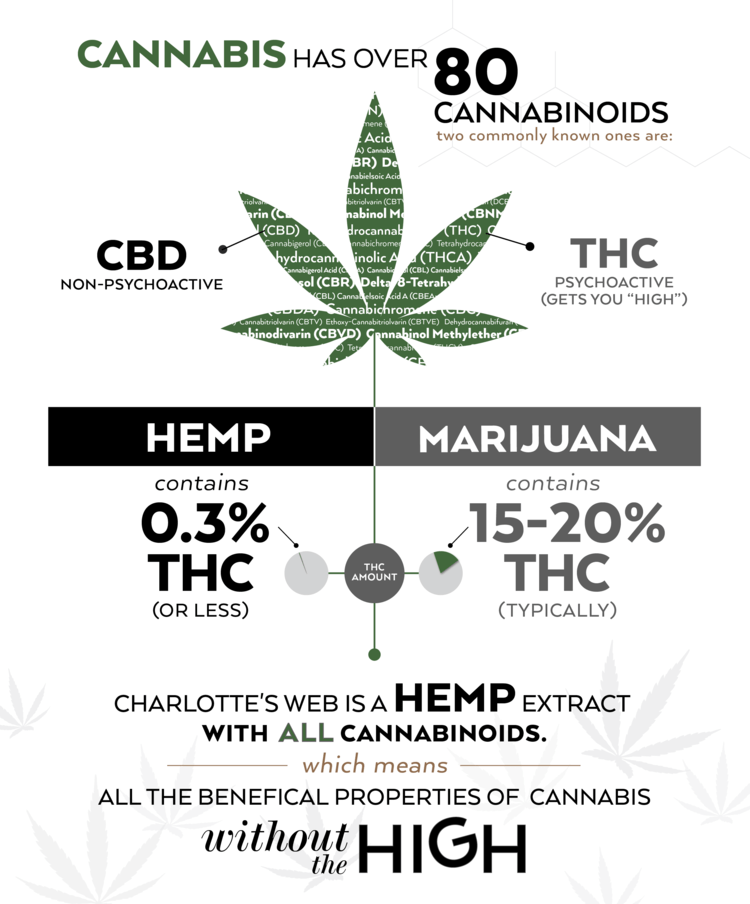 To put it in the simplest terms possible, marijuana can be used for both medicinal and recreational purposes, that all involve cannabinoids. On the other hand, hemp has no psychoactive properties. It can be used for its CBD content, but in total, there are thousands of applications, ranging from cloth making, skincare, beauty products and beverage making.
Hemp Or Marijuana?
Compared to the marijuana plant, hemp is naturally lower in cannabinoids, meaning that a bigger amount of it is needed to extract CBD. Also, hemp-derived CBD is thought to be weaker due to the lack of the entourage effect (the theory that all cannabinoids work in tandem). However, hemp is significantly cheaper than marijuana and sourcing biomass (raw plant material) is significantly easier.
As legislation in the US remains murky, it is best for companies to stick with CBD extracted from male hemp plants, which is legal in 50 US states. Female cannabis CBD is more potent, but is impossible to obtain for industrial purposes outside legal states. So, when in doubt, hemp CBD is the least complicated way to go.